Eastern Wrecker Sales, Inc.
13401 US 70 Business Hwy West
Clayton NC 27520
Phone: 919-553-4038
Fax: 919-553-2468
Hours of Operation
Sales Department
Monday through Friday 8AM to 6PM
Saturday 8AM to 12PM
Parts and Service Department
Monday through Friday 8AM to 5PM
(Times are Eastern time zone. Holidays may vary.)
Sales Department
Worden Price – President – wprice@easternwrecker.com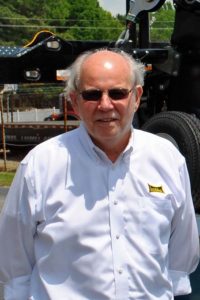 Mike Kornegay – mkornegay@easternwrecker.com – Cell 919-810-3090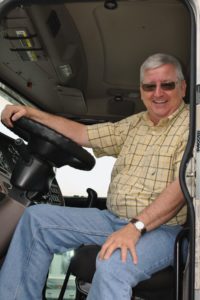 Camren Baines – camren@easternwrecker.com – Cell 919-810-9823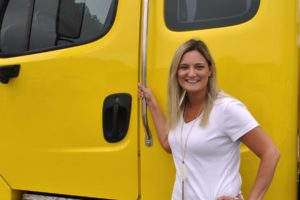 Doug Lane – doug@easternwrecker.com – Cell 919-972-1547 Parts and Service
Sam Deskins – Parts and Customer Service – sam@easternwrecker.com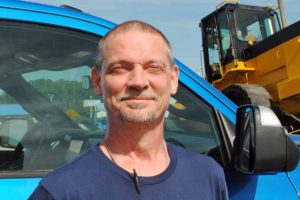 Scott Medlin – Parts and Customer Service – scott@easternwrecker.com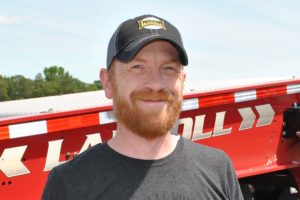 Carl Watkins – Parts and Customer Service Manager – carl@easternwrecker.com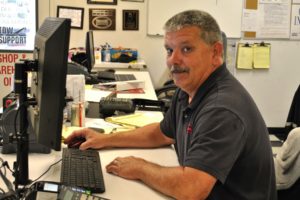 General Administration
Brian Kornegay – briankornegay@easternwrecker.com
Teresa Loken – tloken@easternwrecker.com
Chris Taylor – ctaylor@easternwrecker.com
Billy Kornegay – CEO – bkornegay@easternwrecker.com
Directions
From I-40, take Exit 306B.  Go 4.5 miles east on US-70 Business.  We are located on the right!
Believe it or not, they put a By-Pass around Clayton.  You will need to be on US 70 BUSINESS to find us.
Regular US 70 now by-passes Clayton, and you'll never find us out there!