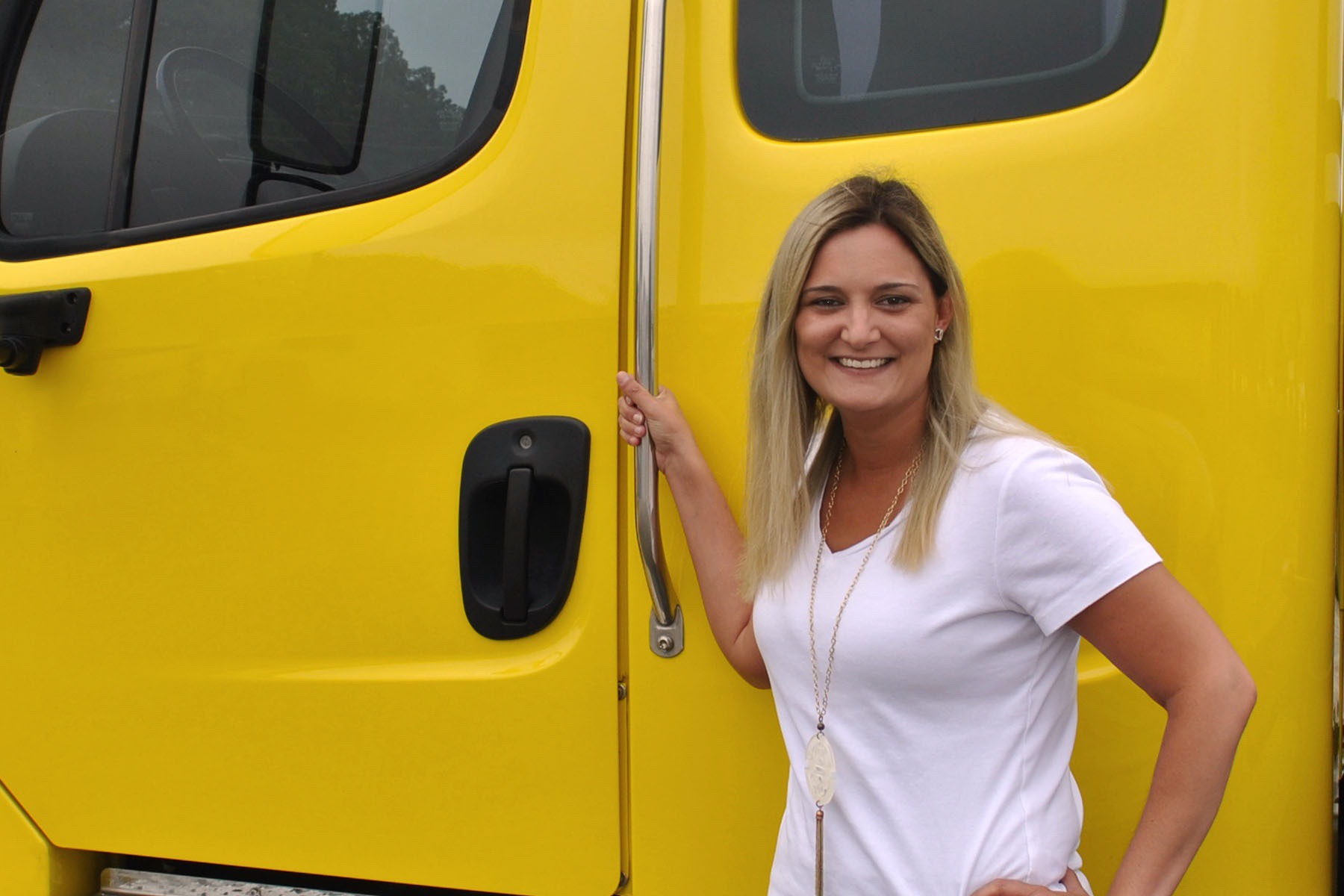 So you think you might like one of the F650s, but you've never driven one? Maybe you're wondering how the new Chevrolet 6500 rides? Not ready to buy a truck, but you'd like to drive one anyway?
Ok. Come drive one. It's just that simple.
You might be the owner of the company – great! Or maybe you just work there, driving for the man. That's fine, too! Either way, the more people who know which of our trucks they like, the better. Buy what you like. Or just take some good information back to the company. Operate the bed. Take photos. Take selfies. Play the radio really loud.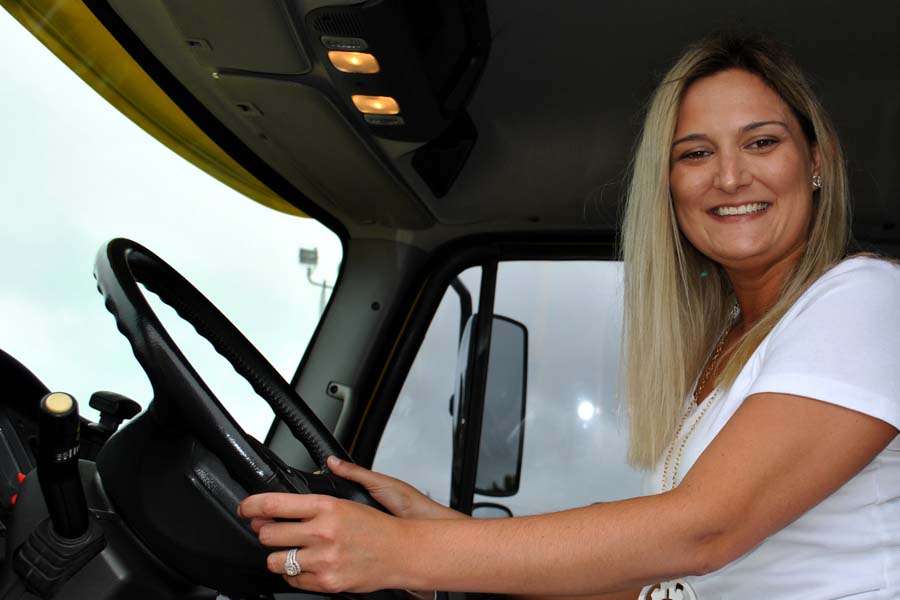 If we've got 'em, you can take them for a test drive. And we always have plenty of trucks on hand. Take a look at our inventory ⎯ you can click here to see everything on the website. See something you want to drive? Just let us know – here's 3 easy ways to do it:
Just fill out the form below to let us know!
Or send us an email – you can click here for an email link.
Or give us a call at 919-553-4038, and say you want to talk to someone about test driving a truck.
And we'll find a souvenir for you. A ball cap. A cool T-shirt. Something to make life even better. Thanks!
Here's some fine print, but not much:
You've got to have the proper Driver License. Yes, really. That's kind of important to the DMV folks. Anything up to 26,000 GVWR, a regular license; if it's something heavier, 26,001 GVWR and up, you'll be needing that dandy CDL.
The test drive is not Drive-It-Like-You-Stole-It. These trucks are expensive, and you've got to bring them back in 15/20 minutes. Plenty of time to see how they run, listen to the radio, make sure the seat fits the way you like it.
The souvenir may be something awesome, like an Eastern shirt. We can't guarantee what we'll have on a particular day, but we've always got people working on cool stuff.